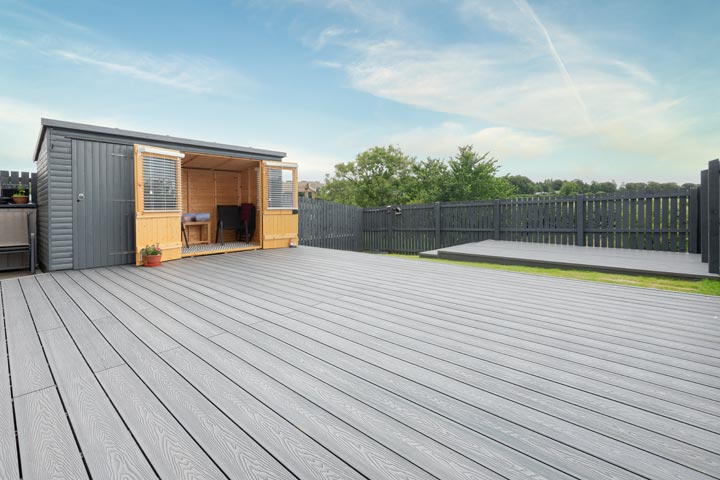 Why spend additional money on rebuilding with Ipe instead of composites?
In the wake of widespread devastation from hurricanes, competing new construction bids and clashes over material types are slowing progress on rebuilding the many miles of boardwalk destroyed during recent storms. As you might guess, environmental groups are vying for these public decks to be built using composite decking materials.
Contrary to what these groups assert, buying imported lumber, like prime decking species Ipe and Cumaru, actually helps rainforests. While you may not have a chance to weigh in on the debate over these boardwalk rebuilding projects, you can make a well-informed decision regarding your own home deck or those of others for whom you build quality decks.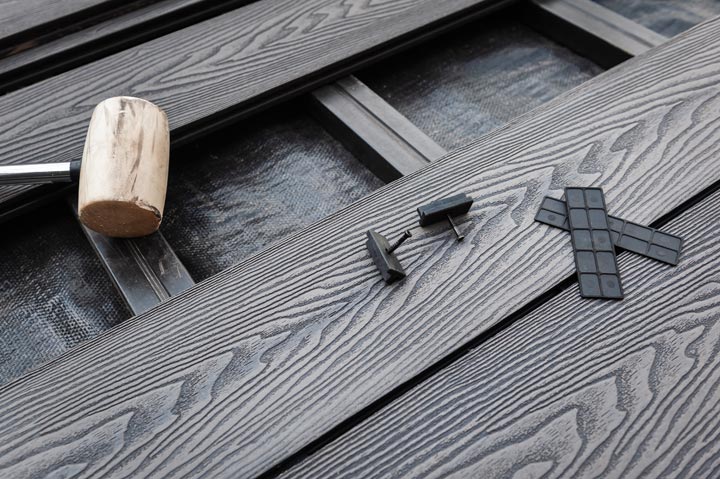 Renewability
Of course, the term "composite" refers to the fact that these decking materials are not organically grown, but composed of various man-made materials, materials such as polypropylene, polyethylene, and poly vinyl chloride. These petroleum products are obtained as byproducts produced by oil manufacturers, who are infamous for their environmentally unfriendly manufacturing process.
Essentially, these products were born out of the need to put waste to use, but that waste comes only through extremely damaging processes. This does allow composite decking manufacturers to rightfully claim that they use recycled materials, which, at face value, certainly sounds environmentally friendly.
Composite decking stands in stark contrast with Ipe, Redwood, or any number of organic decking species; these trees are harvested and then replanted, often at the rate of 10-1 or 20-to-1, and, in the end, this logging contributes little to deforestation as significantly more saplings are planted than trees logged. Oil companies, by contrast, contribute only to environmental decay and alleviate some of the waste they produce through composite decking materials; still, with the production of composite decking, no natural resources are renewed.
Biodegradability
Let's step back from the issues related to the production of materials and consider what happens when boardwalks and decks made from composite materials are destroyed or otherwise torn down. Certainly, these products do last a lifetime — longer, actually — in landfills. Yes, that's the final resting place of these supposedly "green" products.
Perhaps worse than the non-biodegradable nature of these materials is the fact that non-degradable materials have been swept out into the ocean by hurricanes, where they will sink to the bottom and remain, probably for hundreds or thousands of years. By contrast, even the most weather-resistant hardwoods like Ipe will naturally degrade in the ocean or in a landfill in about 10 years.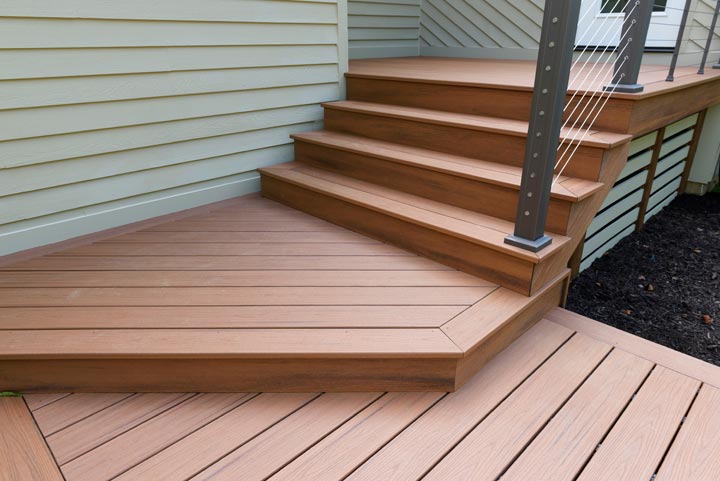 Fire Resilience
With a Class A fire rating, Ipe is quite difficult to burn. Composite decking, by contrast, does not have such a rating; when the plastic material melts, toxic gases are released. That fact does not make such materials ideal for use near grills and open flames. Even a small local fire that poses no immediate danger to your family would mean melted and deformed boards that need to be replaced. The problematic boards would be deposited in the landfill where the rest of your deck will also eventually end up.
If you're interested in building a truly environmentally friendly deck, J. Gibson McIlvain maintains a large stock of Ipe and other high-quality tropical hardwood decking species. Contact one of our representatives today to inquire about our earth-friendly solutions.