In the early to mid decades of the 20th century, Philippine Mahogany gained a reputation as a top-notch boat building material. This was the era of the Chris Craft boats made from this durable and eye-catching wood. If a species can be used for building boats, that's a clear sign it's a winner for exterior applications like trim, siding, and windows.
In more recent decades there's been a significant change when it comes to the wood boat building material of choice. That's because the traditional Philippine Mahogany species that was used in the 1930s-1960s is no longer available. Instead, there is an even more durable species that is currently being sold under the Philippine Mahogany name. This species, Meranti, can be sustainably sourced when you work with a reputable lumber dealer.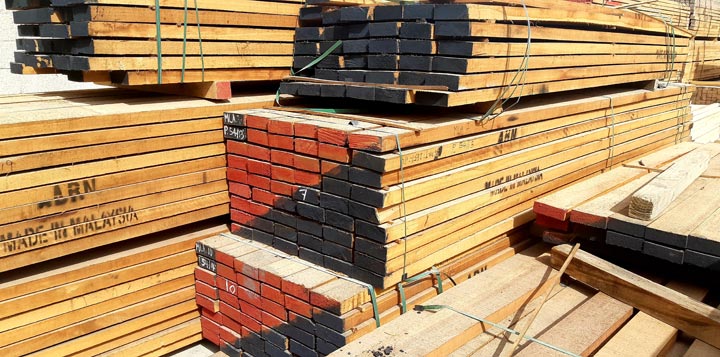 What's In a Name?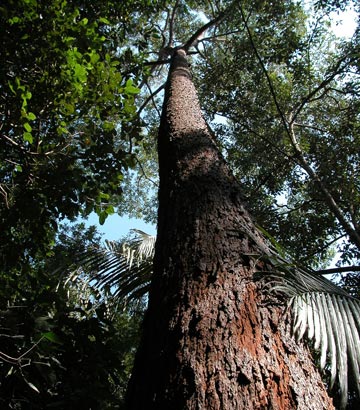 Meranti is popularly known as Philippine Mahogany in many markets throughout the world. In actuality, the name doesn't really reflect Meranti's species or place of origin at all. It doesn't come from the Philippines, and it's not a species of Mahogany. It's a completely different species that originates in Southeast Asia. When it comes to marketing, however, many wood dealers latch onto the popularity and name recognition of Philippine Mahogany and inaccurately attach it to Meranti to try to boost their sales.
Unfortunately, years ago, genuine Philippine Mahogany wasn't harvested responsibly. As a result, you simply can't get it anymore. Instead, you can get one of the highly desirable Meranti varieties on the market, which can be called either Nemesu, Red Seraya, or just Meranti.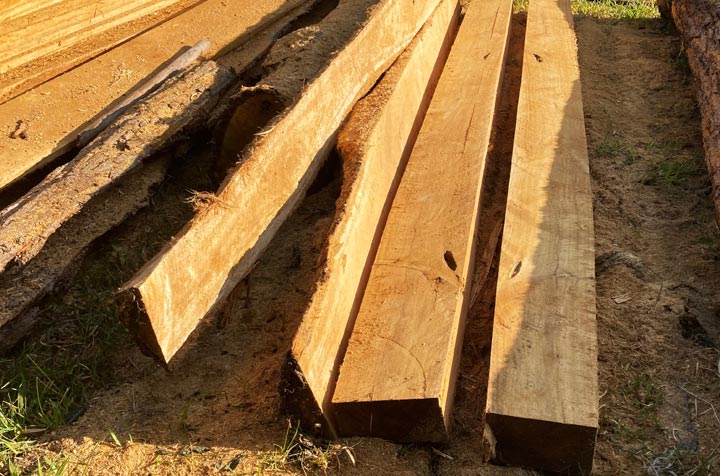 Meranti is Superior to the Old Philippine Mahogany
When it comes to exterior grading, the Philippine Mahogany used in the past is inferior to today's Meranti that is sometimes referred to as Philippine Mahogany. In spite of its popularity for marine applications, the older Philippine Mahogany had a tendency to be susceptible to rotting and insect damage. These vulnerabilities meant that in order to use the wood, it required plenty of extra work and top coating before it could be used to build boats.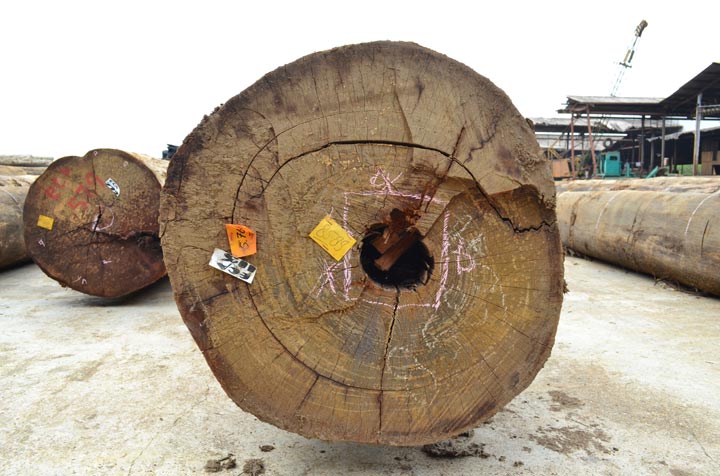 Meranti is Exceptional for Exterior Applications
Since boat building requires some of the most durable wood on the planet to be successful, Meranti makes an ideal choice for other exterior projects as well. Whether you're a home or business owner, you can count on Meranti for use in your property's siding, trim, door frames, windows, and other outdoor applications.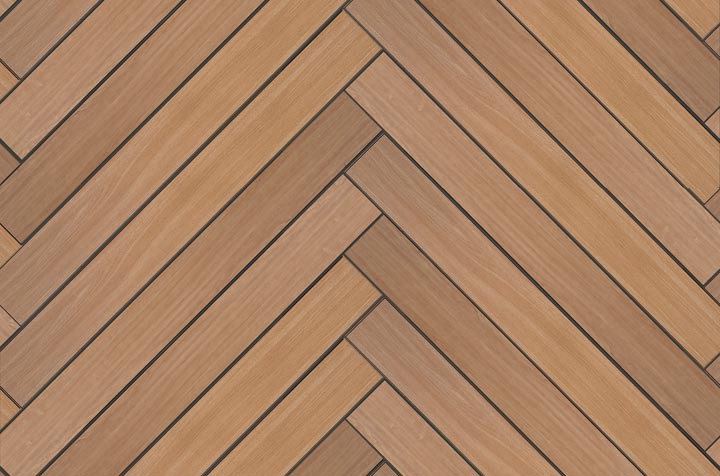 So if you're looking for a species of wood that has stood the test of time and the unforgiving conditions of open water, Meranti could be just the right wood species for your next project.