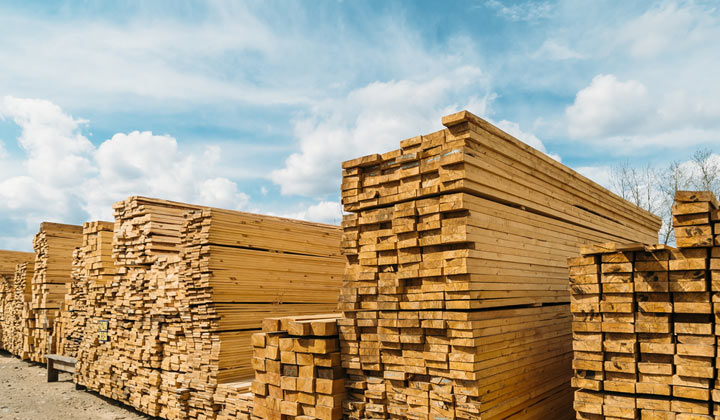 What images do you have in mind when you consider the cost of lumber? Is it perplexity, or perhaps even annoyance? Through some education, we'd like to contribute to fostering a little more understanding. Lumber Pricing Explained, Part 1 was the beginning, and Part 2 was the continuation of our efforts to help shed some light into the somewhat mysterious factors behind lumber pricing. However, there are still a great number of additional elements that affect how much genuine lumber costs.
The truth is that there are reasons why your price for the exact same board can be different today than it was last week – or will be next month – even if it sometimes seems random or perplexing. Wood is a naturally occurring building material, hence its availability is subject to periodic changes, which frequently conflict with seasonal demand. Understanding how these problems interact can help you prepare for them and make the timing of your lumber orders advantageous to your financial situation.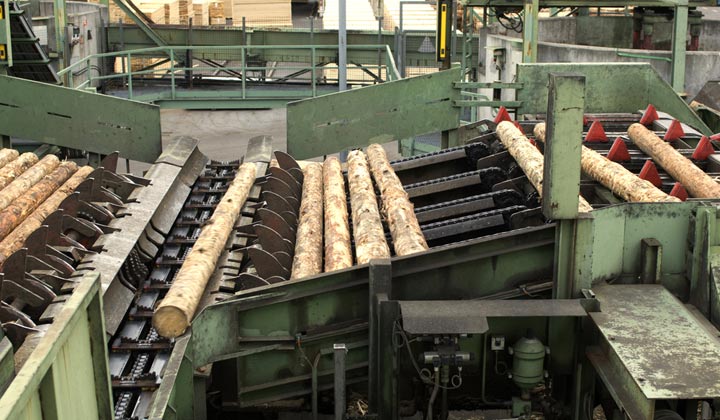 Seasonal Demand & Lumber Pricing
Do you have a fundamental understanding of this idea? The cost of holiday-related decorations and specialized delicacies will be significantly greater the day before the holiday than it will be the day after. Some customers react by purchasing specific products for the festivities of the following year almost a year in advance, while others are willing to bite the bullet and spend top price to buy items in advance of the special day. Others will shop months in advance in an effort to find discounts before supplies run low and demand spikes.
Based on supply and demand, a similar situation arises with decking timber: you'll spend more for decking lumber in the middle of the summer than you will typically at any other time of the year. At a time when demand is at its highest, all lumber yards are reducing their stock. The cost will undoubtedly decrease if you wait a few months, but the quantity of decking jobs you have planned will inevitably increase. When you take into account the circumstances surrounding a specific species of decking lumber, it becomes much more challenging.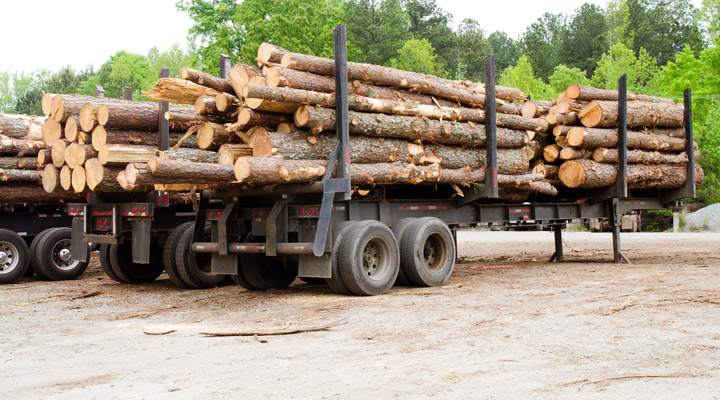 Seasonal Availability & Lumber Pricing
Demand is not the only important factor that affects seasonal price changes, especially when it comes to exotic hardwood decking lumber. Our most popular decking species, Ipe, provides a significant case in point. Ipe is distinctive in that its availability is sharply constrained by the wet season in Brazil. The seasonal variations in supply are frequently linked to the associated cycles of harvesting and shipping. This implies that for importers, the only time Ipe is accessible for ordering is during the winter months, when demand is at its lowest. Naturally, that entails both the risk associated with upfront payment as well as a lot of room for storing lumber for which there is currently little demand in North America.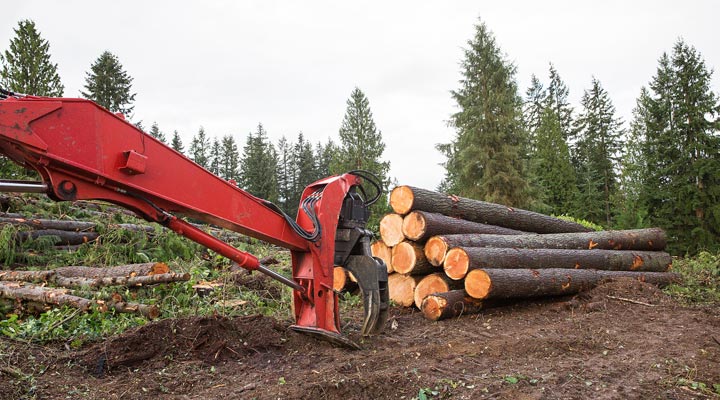 When low demand and excessive supply meet, suppliers are often more than ready to unload some of their inventory, which can benefit a customer willing to pay up ahead for decking material. When you factor in the possibility of a difficult winter, the cost of milling the lumber may also increase.
Continue reading with "Lumber Pricing Explained, Part 4."