In our last article, we looked at the nature of Ipanema Decking as well as some of the unique advantages it has to offer. As a blend of a variety of different tropical hardwood species, this product is both environmentally friendly as well as low in cost compared to composite decking and the highly popular Ipe. But some concerns about quality need to be addressed.
Is Ipanema Decking a High-Quality Product?
Perhaps you're wondering how consistent or durable Ipanema Decking may be, considering that it's not all made from the same species of wood. The answer to this question lies in the way in which Ipanema Decking is compiled and treated, which will vary from manufacturer to manufacturer. If you want quality Ipanema Decking, it's important to work with a reputable dealer who will get it from a top-notch manufacturer. In such a scenario, only high-quality species of tropical hardwood would be used.
This type of wood is extremely common to use as building materials for homes in its native region of the Amazon river basin. Think about the type of weather conditions that are common in this area, such as high rainfall levels, extreme heat, and moisture in the air, and even frequent flooding. If these are the species of wood that local lumber dealers rely on to build homes in such adverse conditions, you can be confident that they're ready to withstand the elements in practically any climatic condition throughout the United States.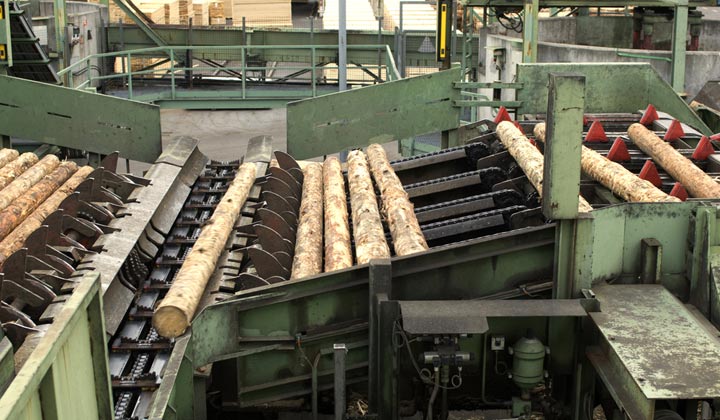 The Way Lumber for Ipanema Decking is Harvested Lowers Costs
Since Ipe is just one species, and since it is in such high demand, its availability tends to be pretty limited compared to Ipanema Decking. Ipanema Decking, on the other hand, comes from a number of different tropical hardwood species that are spread out throughout the entire region. This offers some key advantages. First of all, there's the weather factor. When the rainy season hits the rainforest, it can drive production to a halt. But because of its versatile sourcing, the products being harvested to make Ipanema Decking aren't all in one small area. That means when the rainy season is in full force in one part of the Amazon, harvesters can simply concentrate their efforts on an area where the rainy season either hasn't hit yet or where it's already over. This abundant year-round supply allows for more predictable and affordable prices overall.
What Other Advantages does Ipanema Decking Have to Offer?
Ipanema Decking's environmental friendliness and affordability are just a couple of its many benefits. It also comes in a variety of different colors and profiles that are easy to install. It's designed to be smooth so as to avoid leaving splinters in bare feet. With just a new coat of stain every couple of years, this durable product should prove to be long-lasting. Ipanema Decking is usually easy to find due to the wide range in which the many species used in this product are sourced.
As you can see, there are plenty of reasons to consider Ipanema Decking for your next project. This environmentally friendly, attractive, affordable, and durable product offers a viable alternative to both composite and Ipe.