In our first two articles in this series (see Parts 1 & 2), we considered the reasons why Ipe is such a popular choice for use in outdoor decking applications. Due to its durability, rot resistance, and hardness, Ipe is certainly the most sought-after choice for exterior decks. Because of its status as an exotic hardwood, however, determining whether or not Ipe is of premier quality as well as sustainably harvested can be a challenge.
We've already mentioned the importance of lumber dealers doing extensive research to find reputable sources for their Ipe lumber. In this final article in our series, we'll take a closer look at the process of grading Ipe wood products on the ground in Brazil.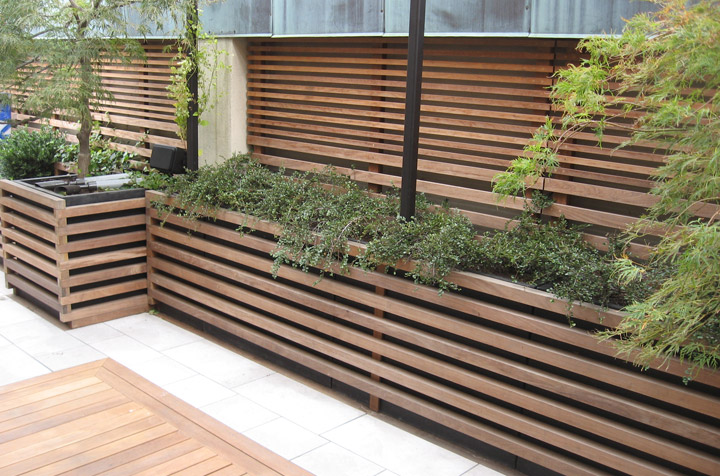 How Ipe Wood Decking Lumber is Graded
The first step in the Ipe wood grading process is finding a reliable local representative to inspect the quality of the product. After the first purchase is complete, the lumber dealer can wait until that initial shipment arrives. Once it does, the dealer can look through the various packs of lumber included in the shipment to ensure that all of them meet the predetermined grading standards that were decided upon before shipment. If they do, the lumber dealer can proceed with ordering future shipments from that mill.
Regular Inspection is Necessary
Even though the dealer feels satisfied with their first Ipe wood decking shipment, they should continue to conduct regular inspections of the products on the ground in Brazil. These inspections should take place not just right before the shipping process, but actually early on in the milling process when the lumber is first being sawn. If any of the lumber is determined to fall short of the standards determined for Ipe decking products, the dealer may still want to consider purchasing it for other applications, such as for hardwood flooring. The standards for flooring will differ from those used for decking. That's why local inspection is so important. It will help to make sure that the boards are properly graded and end up getting accurately priced and placed.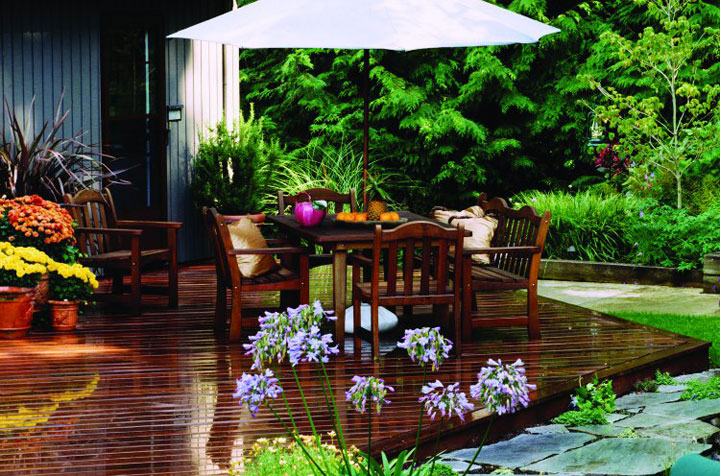 What Standards Determine Ipe Wood's Eventual Usage?
Experienced inspectors can use grading standards that focus on the width, length, thickness, and various defects that may or may not be present in Ipe wood. Using these types of objective evaluation standards will weed out inferior wood from accidentally ending up in Ipe decking orders. Once an order has been placed with a specific mill, the lumber dealer's representative can conduct an inspection. These inspections should be quite detailed, including written evaluation forms and photographs. Local inspections are an added step of accountability. They help to track particular packs of lumber all the way from the source. This careful documentation can help to make sure that the lumber yard dealer's purchasing practices are compliant with the Lacey Act.
Once the imported lumber arrives, the dealer will have a chance to inspect the entire shipment in detail. Often the lumber will be fitted with hidden fastening systems. When it goes through the millworks it undergoes a thorough evaluation. That way if any inferior wood accidentally slipped through the overseas inspection process or was damaged en route, inspectors at the lumber yard should catch it. Thanks to thorough inspections both before and after importing, reputable lumber dealers can feel confident about the quality of Ipe wood decking products they provide to their customers.