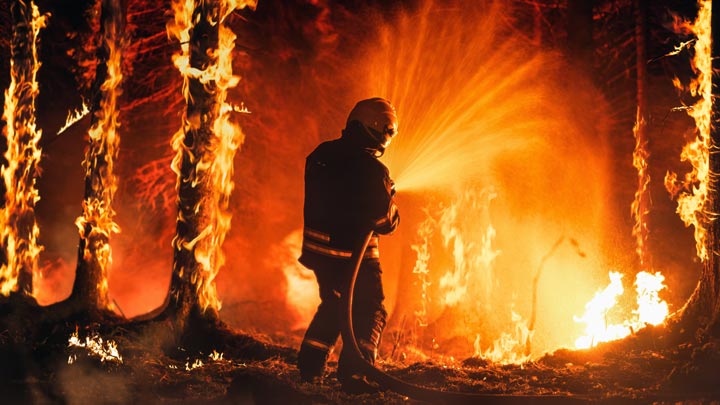 Forest fires are devastating events that can result in widespread damage and loss of life. However, with proper forestry management and wise logging practices, the frequency and severity of such fires can be significantly reduced. In this article we will discuss some key strategies and methods that can be used to help prevent forest fires.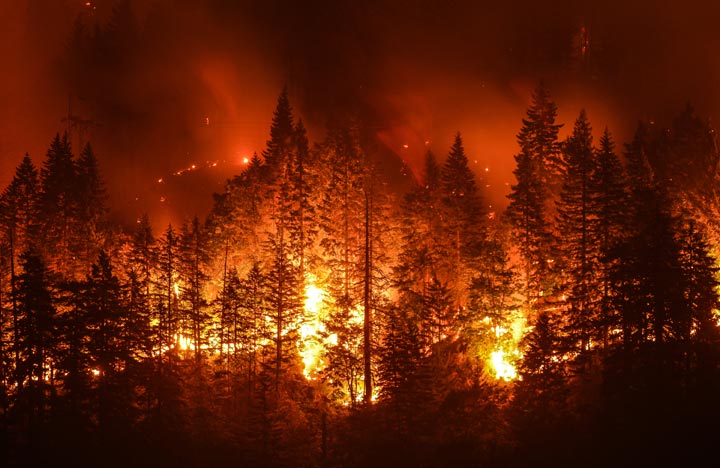 Understanding the Role of Forestry Management & Logging
The role of forestry management and logging in preventing forest fires is multi-layered. At its core, it revolves around the careful regulation of a forest's resources to maintain its overall health and to prevent the conditions that trigger wildfires.
1. Fuel Management
Forests build-up "fuel" over time, in the form of dry wood, leaf litter, brush, and undergrowth. If left unchecked, these materials can serve as a tinderbox during long dry spells, causing small fires to rapidly expand into deadly, consuming infernos.
Forestry management seeks to periodically reduce these fire-prone materials. This process, known as "fuel management," involves manual removal, selective logging, and the use of controlled burns to clear excess fuel.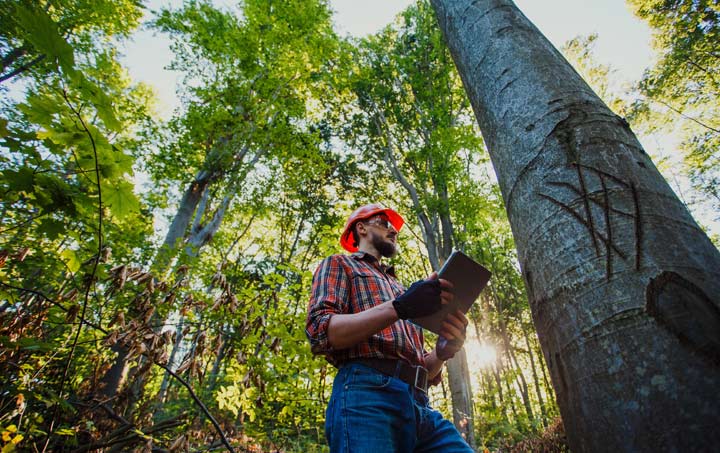 2. Thinning & Pruning
Proper thinning and pruning of trees are among the best preventive strategies to help against forest fire risk. When trees are spaced widely, the fire cannot easily jump from one tree to another, thereby restricting the fire's spread.
Forestry management teams also undertake a process of "crown thinning," which is a pruning technique that reduces the upper tree sections in order to lower the ability of a fire on the forest ground floor to easily climb up higher where there is abundant oxygen and plentiful leaves.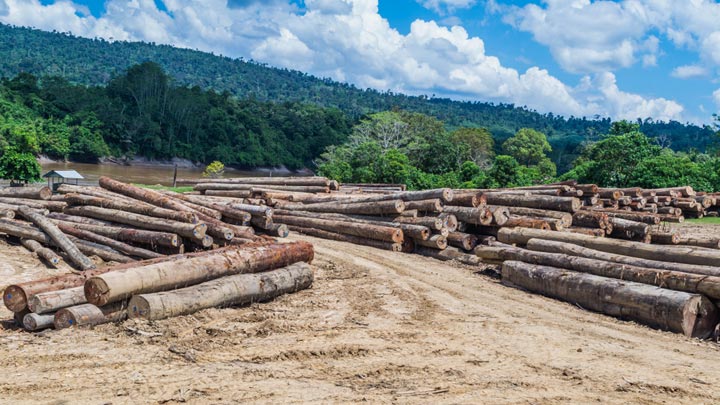 3. Logging
Carefully managed logging practices can reduce the density of trees and undergrowth, breaking up the continuous bands of vegetation that will fuel a fire. Additionally, the wood's controlled removal in commercial logging can help prevent a build-up of flammable materials, provided that the logging residuals are adequately managed. Poor logging practices, where debris litters the cleared land, can hamper practices to minimize the risk of fires.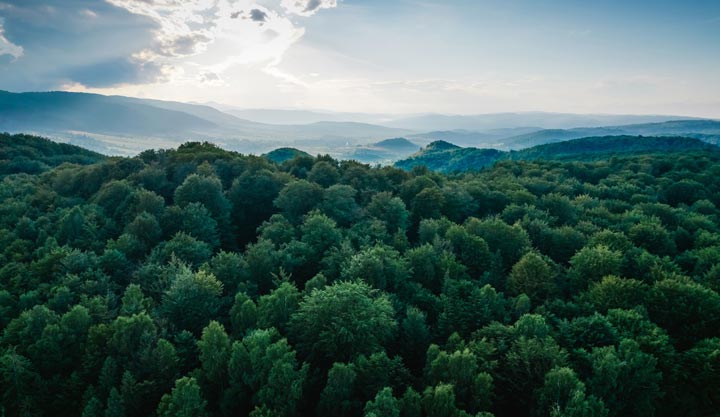 Implementing Proper Forestry Management
Several key steps can lead to better forestry management to prevent forest fires, including:
1. Collaboration & Coordination
Forestry management requires cross-sector collaboration among government, forestry experts, local communities, utility companies, and stakeholders. By working together, these groups can ensure that forest management strategies align with environmental concerns, economic objectives, and safety targets.
2. Proper Regulation
Government oversight and regulation help ensure that logging practices adhere to strict standards. Rules regarding the timing of logging season, the use of machinery, and any implemented logging techniques can help to prevent accidental sparks that may trigger forest fires.
3. Constant Monitoring
Regular assessments of forest health should be conducted to determine whether current practices are effective or require modifications. Continuous monitoring and data collection can help stakeholders adapt their approaches based on real-time conditions and evolving challenges. Strategies that may have been effective during a multi year period of abundant rainfall may need to be adjusted when a lengthy drought plagues a region.
4. Public Participation & Education
Community involvement and public education are crucial for effective forestry management. Locals should be informed about the risks of negligent behavior, such as throwing cigarette butts, launching fireworks, or leaving campfires unattended. Utility companies should play a role in disabling power on high voltage lines which run through forested lands during periods of excessive winds in order to minimize sparking that may initiate a fire. Community involvement also fosters a collective responsibility to preserving the forest's health and safety.
Forest management is an effective strategy to mitigate the risk and impact of wildfires. It requires cooperation and concerted effort among various stakeholders to be successful. Through fuel management, thinning, pruning, and responsible logging practices, the rate of wildfires can be significantly reduced. With stringent regulations, regular monitoring, and an educated public, our forests can be protected for future generations. The importance of forest health extends far beyond fire prevention – forests are also vital sources of biodiversity, carbon storage, and human well-being. Thus, assuring their health helps assures the future health of our planet.