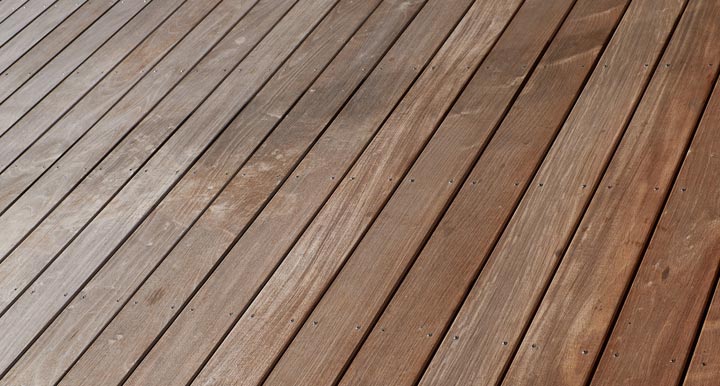 If you've ever embarked on a project involving flooring or decking boards, you've probably heard that you're supposed to wait for a while before installing them. After all, the boards need to acclimate to their new surroundings in order to prevent complications such as warping and cupping in the future.
What you may not be too sure about is how long that waiting period should last. You're not alone. Even if you ask several people who consider themselves to be experts on the subject, they're likely to give you completely different answers. That's because environmental factors and other conditions can lead to widely varying timescales.
There's no simple, pat answer that applies across the board when it comes to decking acclimation. Instead, you'll need to consider what you already know about the nature of wood and use that information to decide how long you should wait before you start installing the decking boards.
In this series of articles, we'll look at some of the factors that can impact the amount of time you should wait before you begin your deck installation.
Consider Your Board Fastening Method
There are two main ways that deck boards can be fastened down: face screws or hidden fasteners.
Hidden Fastener Clips
Even though hidden fastener clips technically do have screws going through them, they aren't going straight through the face of the boards. This indirect fastening method may be visually appealing, but it isn't as efficient when it comes to impeding the board movement. That means if you install the boards too soon, they may experience cupping. With the hidden fastener method, you'll want to let the boards rest for up to one or two weeks before you install them. That way the boards will be properly acclimated and hopefully won't move much after installation.
Face Screws
If you're using face screws, you'll notice a minimal amount of board movement when compared to what you would see with hidden fasteners. When you fasten decking boards with face screws, you don't have to wait long at all to begin installing them. If you're pressed for time, you could even start installing them right when they arrive on the job site. Just make sure to leave the recommended gaps between boards for the particular species of wood with which you are working. The gaps will allow room for the wood to expand and contract as the temperature and weather conditions change.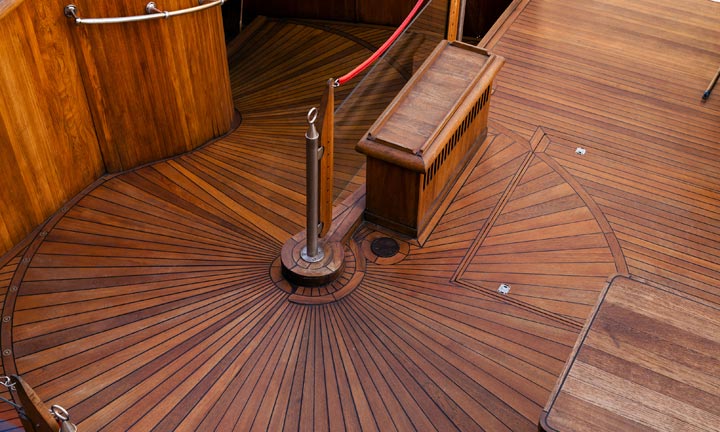 Consider the Finish
Whether you buy your boards pre-finished or you plan to finish them yourself can make a big difference. Movement is a natural phenomenon for an organic product like wood. So even though adding a deck sealer or stain will slow down the wood's movement, the board will still move. You can also expect recently finished boards to contain extra moisture. You'll want to wait longer for those freshly finished boards to reach equilibrium. After they do reach equilibrium, finished boards will tend to be more stable than unfinished boards.
In our next article, we'll turn our attention to a few of the other variables you'll want to consider that can affect how long you need to wait before installing your decking boards.