From both a supplier's perspective and a buyer's point of view, the current storm of chaos facing Ipe is more than a little tricky to navigate. In addition to understanding the issues facing other links in the supply chain, you can save money while ensuring you get high-quality Ipe that suits your purpose by asking the right questions and working with a trusted supplier. By carefully timing your Ipe purchase, you can also avoid much of the shenanigans. Of course, there is another option: you could forego the muddy waters of the Ipe market and move on to an alternative tropical decking species.
Work with a Trusted Supplier
How do you know if your supplier is trustworthy? First, such a supplier won't be new to the lumber industry in general or the Ipe market, in particular. The supplier will also have carefully vetted and established relationships with any of the Brazilian mills from which it attains Ipe.  Secondly, such a supplier will have knowledge of the entire supply chain and will have the documentation to prove it easily accessible; often this comes with fewer middle men and a direct line of sight to the original source: for that reason, buying from a direct importer is ideal.
An ideal supplier will also be able to buy or produce the precise Ipe product you require for your end use application; in order for that to be the case, such a supplier will need plenty of material available in their lumber yard, and materials available for a variety of applications.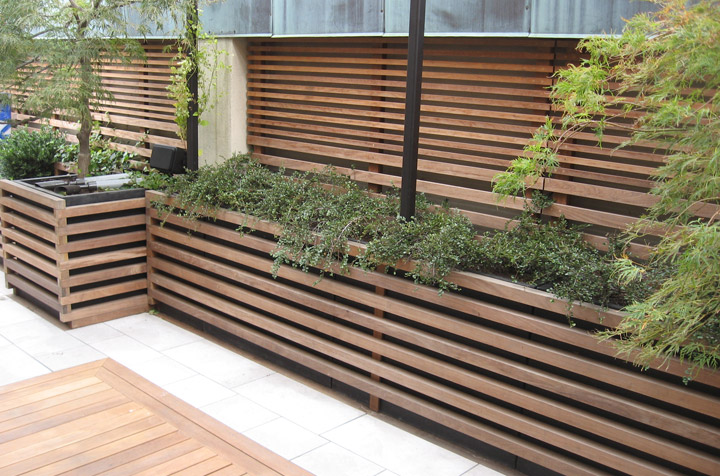 Buy Early in the Season
Sure, this year promises to bring us a tighter-than-ever Ipe market. Just like any year, though, the biggest factor in pricing will be timing. However high prices start out, they're sure to continue to climb as the season progresses.
J. Gibson McIlvain Lumber currently has an abundance of Ipe in stock and can work with customers to provide a variety of Ipe products: moulded and finished interior paneling, sanded and pre-finished decking, or something different from both. We look forward to continuing to help our customers gain the knowledge of the lumber industry and tropical decking markets, in particular, enabling them to make the best decisions possible, for their continued success.
Explore Alternative Species
Along with our continued commitment to providing high-quality Ipe, we also offer a variety of alternative tropical decking species that might better suit your current needs. At the same time, many of those alternative species come from some of the same mills as Ipe, making them subject to some of the same issues plaguing Ipe.
You can read more about alternative tropical decking species and how they compare to Ipe in this post.