In Part 1, we looked at Brazil's increased governmental regulation and the added delays and inevitable shifts in the Ipe market that have been the result. As you can imagine, this situation has left J. Gibson McIlvain Lumber with quite the dilemma. While we have many customers counting on us to provide them with top-quality Ipe, we also have high standards of quality that particularly relate to Ipe. It's not only a question of honor, but of legality as well: We need to be able to vouch for both the legal origin and the premium quality of any Ipe we purchase.
Buy Ipe According To Application
As a builder or homeowner, you're considered the end user of the Ipe we supply. And we need to consider your needs and do our best to purchase the products that will meet those needs. Today's Ipe (and other tropical decking species) can be used for more than typical decking. In fact, tropical decking species are increasingly being used for rain screen siding, as well as interior paneling and flooring. Outdoor structures and furniture may still be the prime use for Ipe, but it's certainly not the only application, anymore. What's the point? You need to purchase the precise product that suits your end use application best.
Beware of Low, Low Prices
Depending on the end use in view, some Ipe boards may be milled or dried differently than other Ipe boards. Pricing differences, of course, will clue you in. It may not be the Ipe with the lowest price tag attached to it that you actually want; that bargain basement pricing may mean basement-level quality, as well. The reason for this situation is simple: Brokers often have little quality control and simply have an assortment of inconsistently sized and graded Ipe. Once you account for the waste involved, your actual price per board foot of usable material may actually end up higher, when you consider all that waste.
Don't Count on Price To Indicate Quality
From the paragraph above, you may be thinking that you can rely on pricing to guide you to high-quality Ipe; however, you can go wrong by making that assumption. Often, a higher price tag indicates a higher amount of overhead, usually relating to added labor, such as milling, drying, or sorting according to grade. For instance, you'd understandably pay more for a tongue-and-grooved, kiln-dried Ipe board, which would require a relatively high degree of waste and extra labor for production. However, that product would prove catastrophic if its end use application is an exterior deck. Despite such a board's poor compatibility with your project, such a board could still be accurately described and legally sold as "Ipe decking."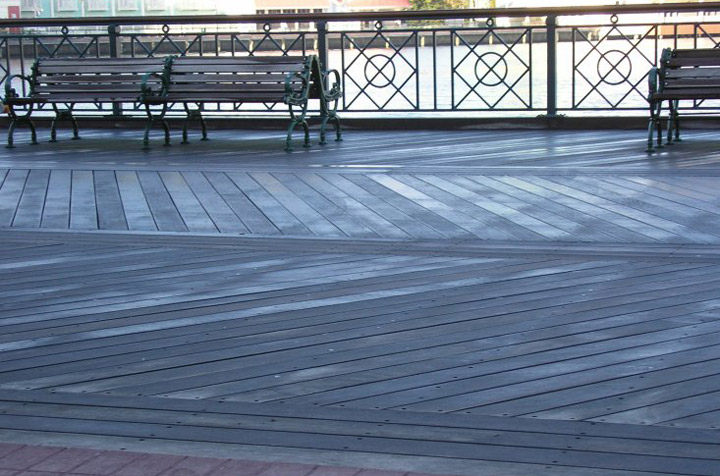 Continue reading with Part 3.